Strong and attractive leather cases, designed and hand crafted to protect your tablet. Available to order in a range of finishes and can be individualised with the owner's name and / or design of choice. I am pleased to accept your orders for made-to-measure pouches for multi-tools, knives, phones, tablets ... whatever you need!

I created this case for my daughter in the USA and thought you may like to follow the making process..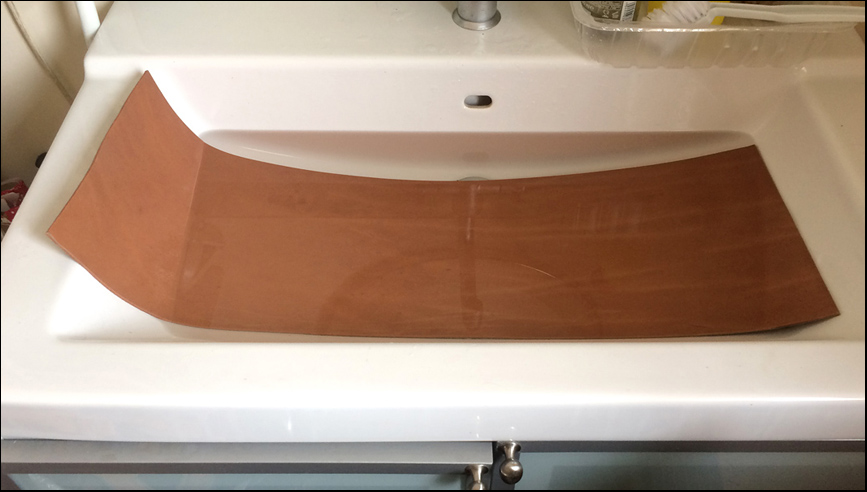 Soaking the leather for 24 hours or so to make it amenable to mounding to shape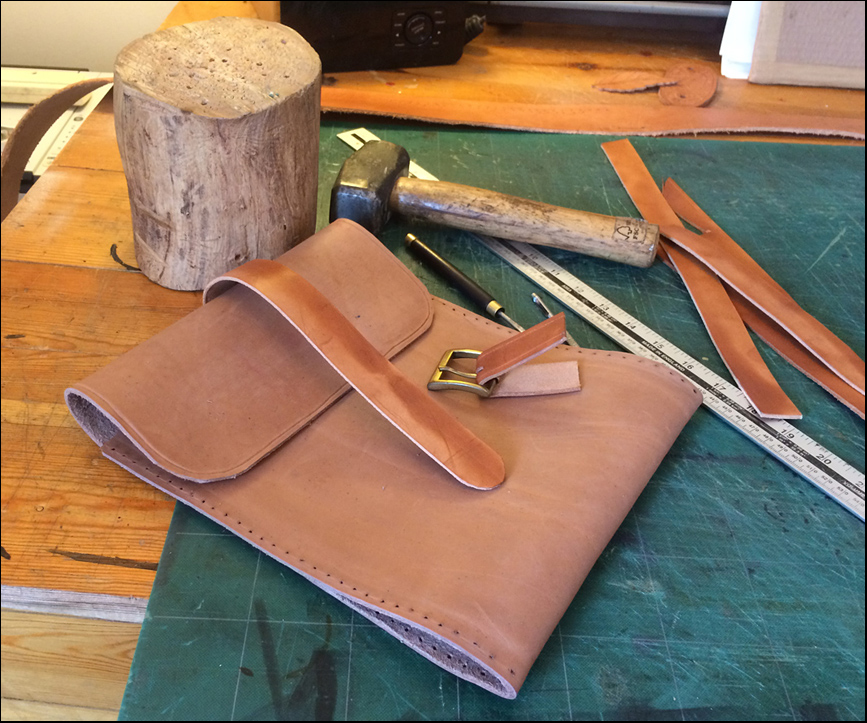 Parts cut and ready to assemble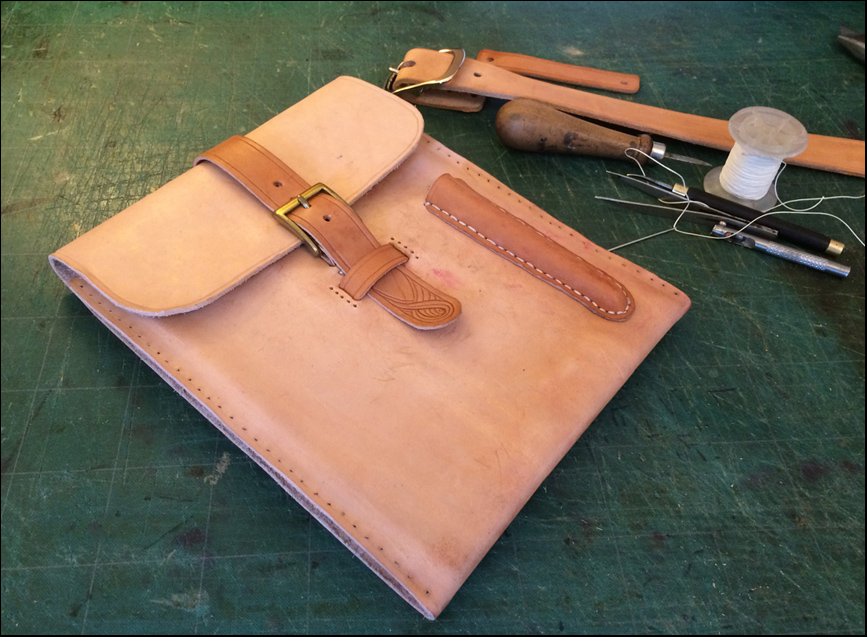 Just the main seams to stitch now..

The finished case, complete with a place to stick one's stylus
Return to Front Page | Next page



Visit GoodHiding's Etsy shop!

GoodHiding Leather Products, Chester UK 0775 1521 600 email


© Steve Howe/GoodHiding Leather