Belt Pouches, Phone Cases, Knife Sheaths etc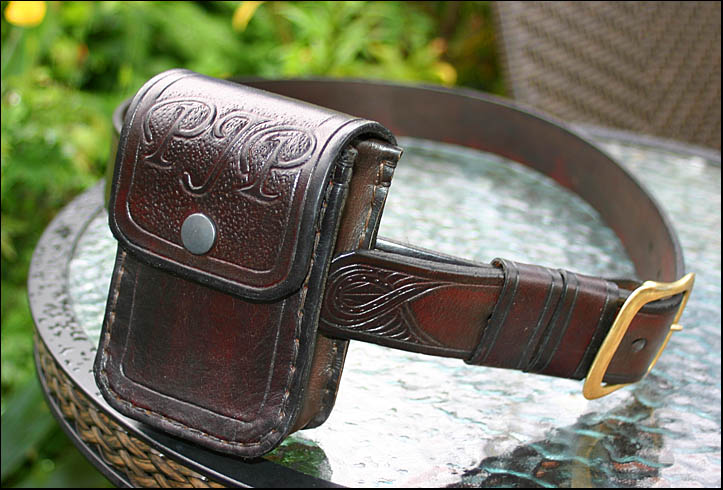 This strong pouch and matching belt were commissioned by a prison officer requiring a secure place to keep his keys. It has been personalised with his initials. We are pleased to accept your orders for made-to-measure pouches for multi-tools, knives, phones... whatever you need!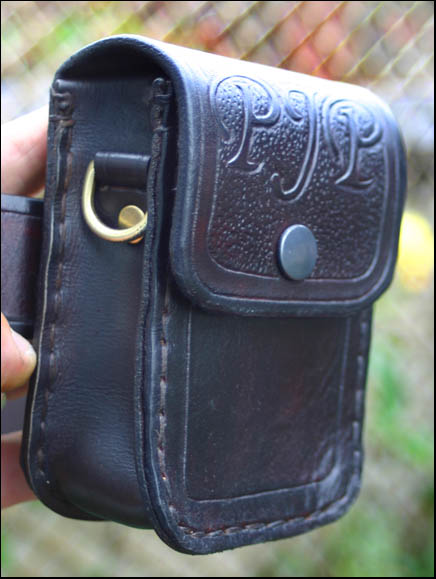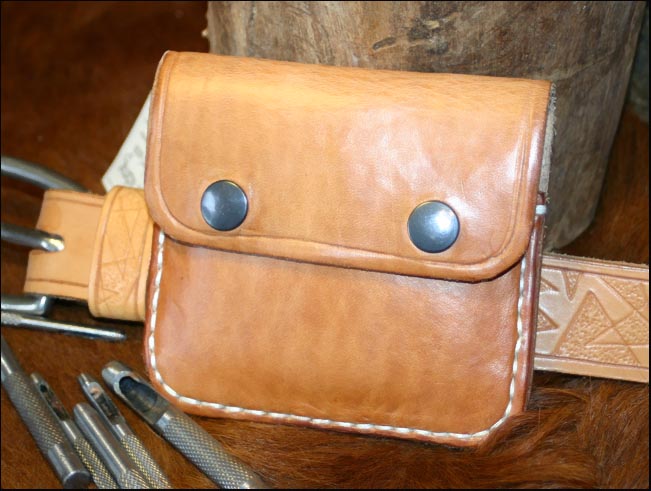 A hand-stitched, belt-mounted pouch made for client's early 'multi tool' (his original case had fallen to pieces)- a small handle with a range of different tool attachments which fit into loops built into the pouch.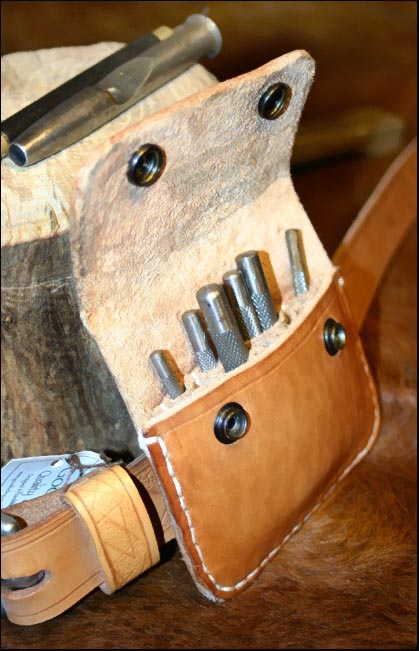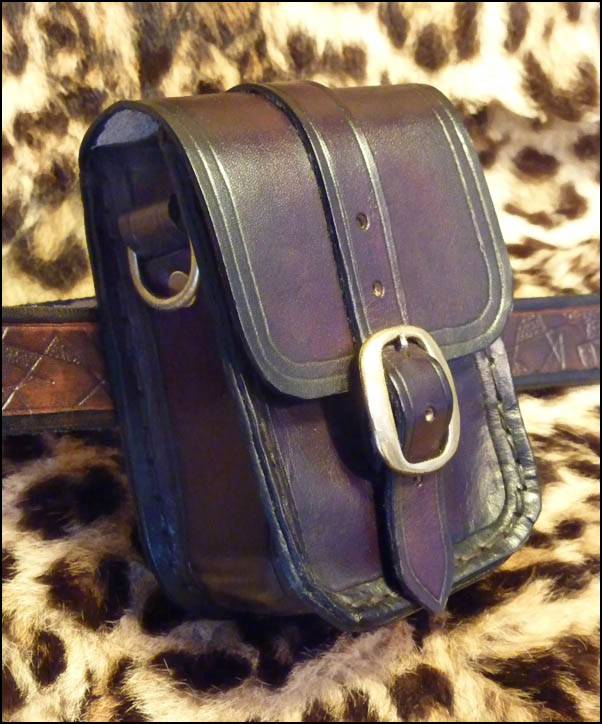 Another handmade belt pouch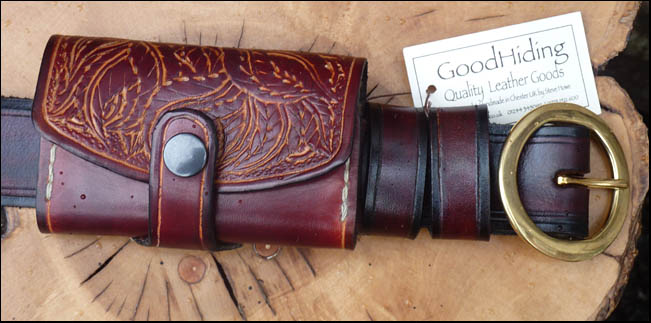 A secure and decorative case for a mobile phone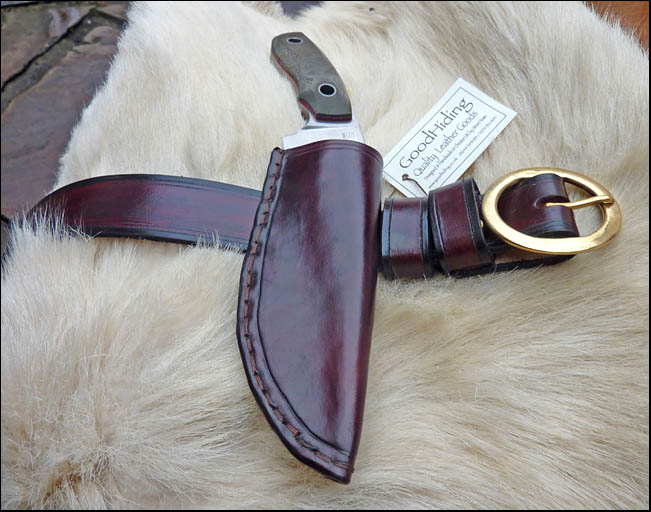 A sheath for a prized hunting knife

Visit GoodHiding's Etsy shop!

GoodHiding Leather Products, Chester UK 0775 1521 600 email


© Steve Howe/GoodHiding Leather